In these unprecedented times, we are here for you. Whether you are an essential provider or a patient, the NeuroStar team is here to help.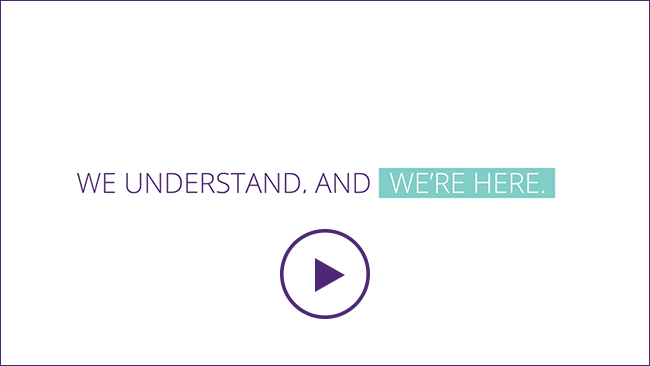 The COVID-19 crisis has upended normal activities, making everyday life often a challenge, and we recognize the impact this emergency can have on mental health, as well as physical health. We applaud the dedication, flexibility and creativity of NeuroStar providers as they navigate how to continue providing services to patients in this time. Our top priority is to continue to support, by protecting the safety and best interest of, Neurostar providers and patients as well as our employees in every way we can.
For patients who are struggling with depression, NeuroStar TMS providers are available to consult with you and provide treatment as needed. Please see our list of available providers here.
For NeuroStar providers:
NeuroStar Practice Consultants remain available to provide business information and consultative services for NeuroStar providers.
Clinical Training Consultants are accessible to respond to clinical questions from NeuroStar providers.
Field Service and Technical Support teams are committed to maintaining Neurostar systems and Trakstar software to operate at peak efficiency so that patients continue to receive the treatment they need.
The Reimbursement team is continuing to provide Benefits Investigations and guidance for reimbursement questions.
Customer Support and Medical Affairs teams are available to address any additional questions you may have.
In specific geographies with self-containment or shelter-in-place requirements, we are continuing to provide services via email, telephone, and Skype video.
We are in this together and are dedicated to providing the best service we can for NeuroStar practices and patients throughout this crisis. Please do not hesitate to contact us at 1-877-600-7555 or customersupport@neurostar.com if you have any questions.