Antidepressants Not Working?
Let NeuroStar Help!
FDA Cleared
Not ECT (electroconvulsive therapy)
Non-drug
Long lasting symptom relief
Non-invasive
Covered by most insurance
No side effects of drugs
Over 3 million treatments delivered
Real People, Real Stories
Many people who suffer from depression have stories just like yours.
How does NeuroStar Advanced Therapy Work?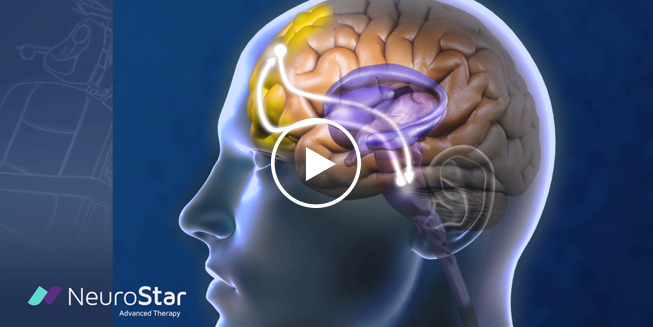 NeuroStar is covered by most health plans
NeuroStar is widely reimbursed by most commercial and government health plans, including Medicare and Tricare.
Search to See if Your Provider Offers Coverage
If you don't see your coverage here, we've got the skills and expertise to help you get the coverage you need.