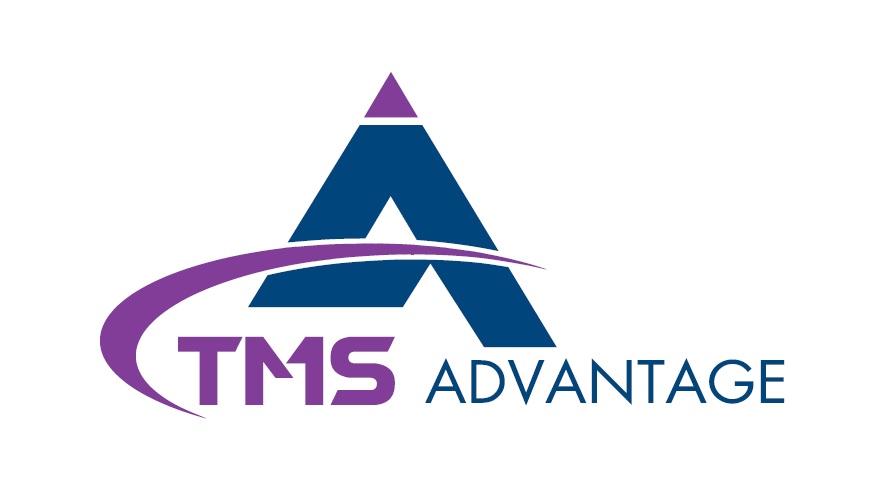 Free Consultation
Opening hours
Wednesday
8:00 am
8:00 pm
During major holidays hours may vary. Please contact the practice for current availability.
Payments Accepted
Cash, Check, Credit Cards, In Office Finance
Insurance Accepted
Beacon Health Options (Value Options)
Aetna
Anthem Blue Cross and Blue Shield
Blue Cross Blue Shield Federal Employee Program (Gov)
Carelon Behavior Health
Cigna
Florida Blue (BCBS of Florida)
Horizon Blue Cross Blue Shield of New Jersey
New Directions Behavioral Health
OPTUM by United Behavioral Health - Commercial
Oscar
Tricare
United Behavioral Health (UBH)
United Healthcare
United Medical Resources (UMR)
NSU Certified
NeuroStar University (NSU) is a two day fully-immersive, experiental training course for NeuroStar practices. Practices learn how to obtain the best clinical outcomes so that patients reach remission with NeuroStar TMS.
Medical Staff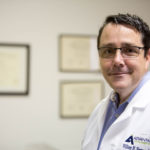 William Hervey, MD, MBA
Board Certified General Psychiatrist
View Bio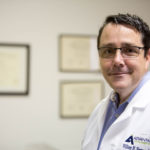 William Hervey, MD, MBA
Board Certified General Psychiatrist
Education
William Hervey, MD, MBA was graduated from Loyola University (New Orleans, BA), Georgetown University (MBA), and the University of South Florida (MD). His residency training at the University of South Florida included working as an Internal Medicine hospitalist, inpatient and outpatient pediatric physician and an inpatient consult neurologist as well as general psychiatry. He is board-certified in general psychiatry and served as Chief Resident Physician.
Associations
Assistant Professor at the University of South Florida's Morsani College of medicine Dr. Hervey's physician colleagues selected him as one of the best physicians in America for the years 2017–2018. Dr. Hervey earned the coveted John E. Turlich MD Award for Outstanding Teaching Resident Dr. Hervey earned the Arnold P. Gold Foundation Award for Humanism and Excellence in Teaching Dr. Hervey was also inducted into the Gold Humanism Honor Society. Inductees are selected for demonstrating compassionate patient care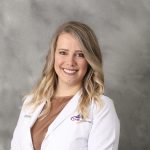 Katherine R. Rizzo, DO.
View Bio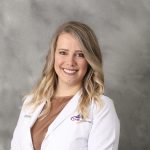 Katherine R. Rizzo, DO.
Education
Katherine R. Rizzo, DO, has graduated from the University of Florida with a degree in Microbiology and Cell Science and from the Lake Erie College of Osteopathic Medicine. Dr. Rizzo served as Chief Resident of the University of South Florida Psychiatry Residency Program. She has a particular interest in Integrative Psychiatry (a holistic approach that utilizes both conventional and complementary therapies in the treatment of psychiatric disorders) and completed a distance education program with the University of Arizona on Integrative Medicine in Psychiatry. At the University of South Florida, Dr. Rizzo served on the following professional committees: USF Psychiatry Resident and Medical Student Education Committee, University Psychiatry Center Benzodiazepine Review Committee, USF Grand Rounds Subcommittee, and the USF Recruitment Committee.
Associations
Dr. Rizzo has worked at Gracepoint Wellness Center as well as volunteered at USF Bridge Clinic. Her professional affiliations include the American Psychiatric Association, American Medical Association, and the American Osteopathic Association. Dr. Rizzo has been certified in NeuroStar Transcranial Magnetic Stimulation (TMS) since August 2019.