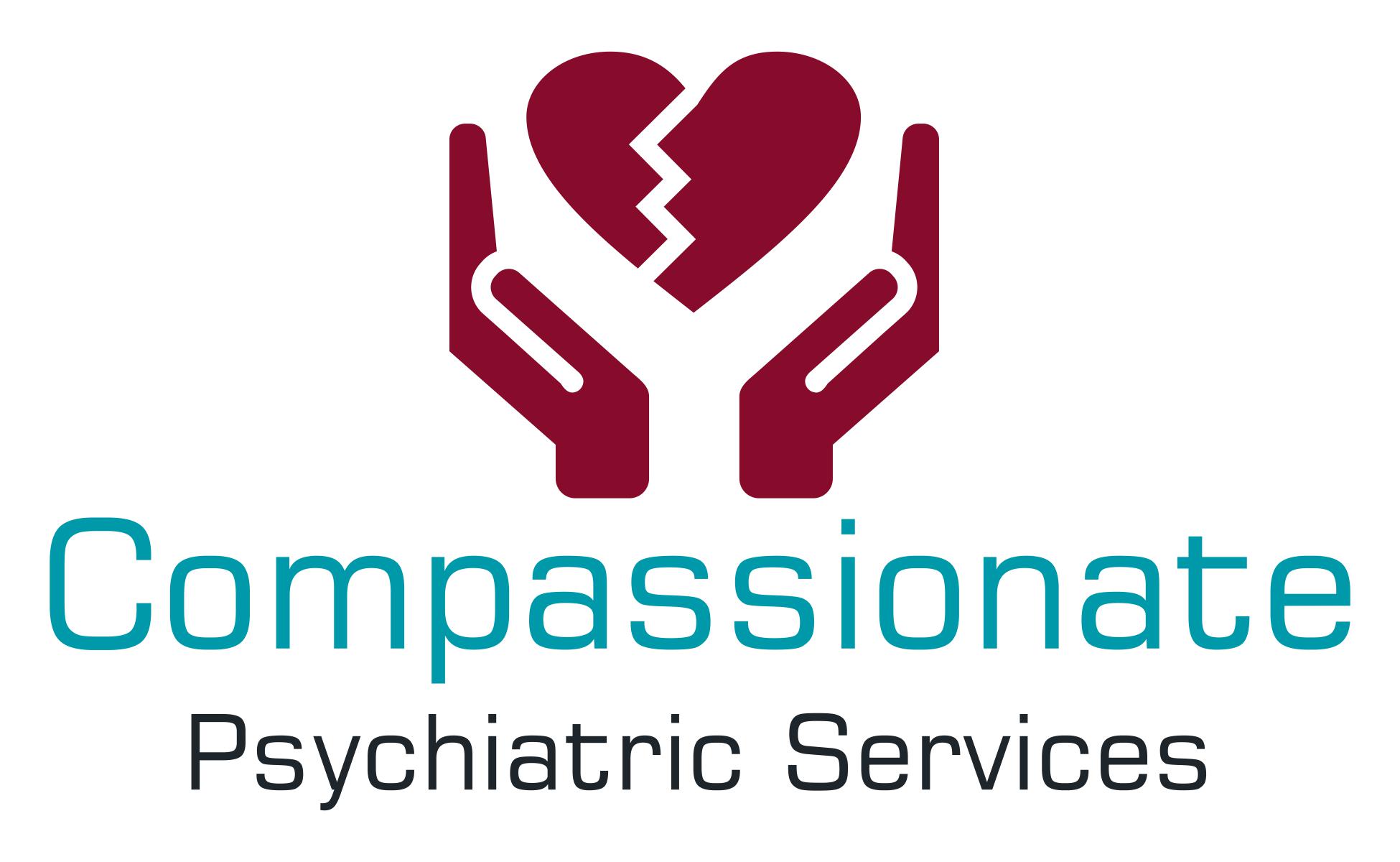 Compassionate Psychiatric Services
Opening hours
Wednesday
9:00 am
6:00 pm
During major holidays hours may vary. Please contact the practice for current availability.
Payments Accepted
Cash, Check, Credit Cards, In Office Finance
Insurance Accepted
All commercial insurances accepted
Stellar Distinctions Program

Stellar Distinctions levels reflect the number of NeuroStar treatments during the previous 12 months, ranging from fewest (Bronze) to most (Diamond). The levels are not intended to reflect quality or skill level and are not to be viewed as an endorsement or recommendation of any provider.

Medical Staff
NAZIMUDDIN MOHAMMED, MD
PSYCHIATRIST
View Bio
NAZIMUDDIN MOHAMMED, MD
PSYCHIATRIST
Education
Completed psychiatry residency from University of Tennessee, Memphis in 2004; Board Certified Adult Psychiatrist
Associations
Dr. Mohammed finished his Residency in Psychiatry through The University of Tennessee, Memphis-TN in the year 2004. Besides being Chief Resident during this Program he was the top performer in PRITE(Psychiatry Residents In-Service Exam). He is board certified in Adult Psychiatry and has extensive experience practicing Psychiatry since 2004. He was affiliate Asst.Professor of Psychiatry at Loyola Medical School,Hines-IL. He treats all common and complex Psychiatric illnesses in patients from 10yrs and up to 110yrs. He is authorized to prescribe suboxone for outpatient opioid detox. He is the Medical Director of Compassionate Psychiatric services
Nazimuddin Mohammed, MD
View Bio
Nazimuddin Mohammed, MD
Education
Associations

x
You must enter your details before you can 'Schedule a Consult'.
Continue