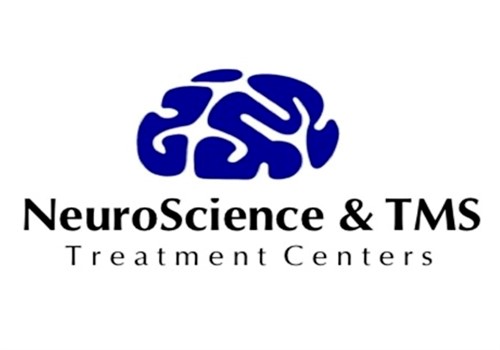 Free Consultation
NeuroScience & TMS Treatment Center – Nashville
Opening hours
Wednesday
8:30 am
4:30 pm
During major holidays hours may vary. Please contact the practice for current availability.
Payments Accepted
Cash, Check, Credit Cards, In Office Finance
Insurance Accepted
Blue Cross Blue Shield of Tennessee
Cigna
Aetna
United Healthcare
OPTUM by United Behavioral Health - Commercial
OPTUM by United Behavioral Health - Medicare Advantage
Tricare
Beacon Health Options (Value Options)
Stellar Distinctions Program

Stellar Distinctions levels reflect the number of NeuroStar treatments during the previous 12 months, ranging from fewest (Bronze) to most (Diamond). The levels are not intended to reflect quality or skill level and are not to be viewed as an endorsement or recommendation of any provider.

Medical Staff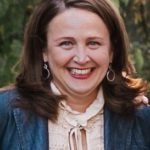 Michelle Cochran MD
Medical Director
View Bio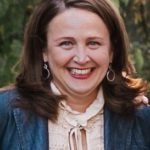 Michelle Cochran MD
Medical Director
Education
Dr Cochran is considered to be one of the leading TMS clinicians in Middle Tennessee and the Southeastern United States. She currently serves as Vice President for the Executive Board of the Clinical TMS Society, and teaches at national TMS conferences. As an early provider of TMS in a clinical setting, Dr Cochran is a passionate and skilled caregiver who understands the the patient struggling with Major Depressive Disorder and other ailments that may be treated by TMS. Dr Cochran has not only the skills, experience, and reputation to deliver accurate TMS treatments, but also the ability to work with the patient and their loved ones throughout the treatment process. Dr Cochran is known for being very caring, supportive, and generous with her time as she oversees each treatment. Meeting with patients for in-depth analysis and review each week is what separates her from other area offices. Her passion and unending commitment to get patients well is rarely seen elsewhere. Dr Cochran's TMS Coordinator is a licensed therapist and works closely with each patient to help them achieve goals during the course of TMS. If you are serious about getting well, please call or visit our website, www.NashvilleTMSDoctor.com, to request a free consultation or Full TMS Evaluation with Dr Cochran.
Associations
♣ Board of Directors TMS Clinical Society ♣ Leading TMS Clinician in the US ♣ Harvard, Duke, and Industry trained ♣ Founding Member Clinical TMS Society 20+ Years Clinical Experience, Respected Community Member, Board Certified, Female Psychiatrist, Member of Tennessee Women in Medicine, Member of Nashville Academy of Medicine, Member of Tennessee Medical Asssociation, Member of American Academy of Physicians & Surgeons, Fellow and Member of American Psychiatric Association, Member of Tennessee Psychiatric Association, Member of International ECT & Neuromodulation Society, National TMS Speaker/Trainer, Featured in Fox News, Featured in Healthy Nashville, Featured in Tennessean, Active Community Supporter, Vanderbilt Clinical Faculty Member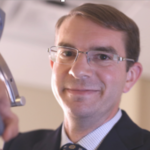 Jonathan Becker DO
Medical Director - Brentwood Location
View Bio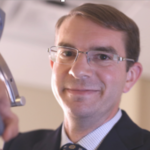 Jonathan Becker DO
Medical Director - Brentwood Location
Education
Dr. Becker is a native of Tennessee, born in Memphis. He completed his undergraduate and Masters degrees in Developmental Psychology at Tulane University in New Orleans before attending Des Moines University for Medical School. He completed his psychiatry residency program at Vanderbilt University and served as a faculty member there for 7 years before transitioning to our office. While at Vanderbilt, Dr. Becker served as the medical director of the neuromodulation service from 2017-2020. Dr. Becker has published many psychiatric articles.Examples: "UC Berkeley: BA in physiology and Latin-American literature", "University of Pittsburgh Medical School: MD", "UCLA's NPI: completed psychiatry residency"
Associations
Examples: "Board of Directors of AACP", "Fellow of the American Psychiatric Association", "Member of the American Academy of Addiction Psychiatrists"