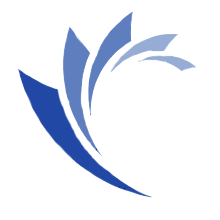 Opening hours
Wednesday
8:00 am
5:00 pm
During major holidays hours may vary. Please contact the practice for current availability.
Payments Accepted
Cash, Check, Credit Cards
Insurance Accepted
Medical Staff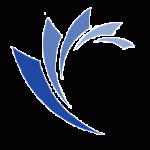 Sunil Saxena, MD
M.D.
View Bio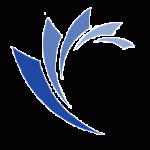 Sunil Saxena, MD
M.D.
Education
Dr. Sunil Saxil is a psychopharmacologist whose specialty is the treatment of mood and anxiety disorders.  Dr. Saxena completed his residency in Psychiatry at Harvard Medical School and a fellowship in Child and Adolescent Psychiatry at New York Medical College.  In the past, Dr. Saxena worked with Columbia Presbytarian Medical Center, and conducted research on mood disorders.  Presently, Dr. Saxena maintains a private practice with offices in White Plains, Stamford, and Southbury, Education Harvard Medical School–Residency in Psychiatry Certifications Connecticut State License Number 043723 New York State License Number 237756 Awards Outstanding Resident Award–Academy of Child and Adolescent Psychiatry (AACAP) AstraZeneca Minority Fellowship–American Psychiatric Association (APA)
Associations
Affiliated with a clinic specializing in bipolar disorder in NYC.  In addition, Dr. Saxena is a consultant to the Foundation for Mood Disorders in New York City​
x
You must enter your details before you can 'Schedule a Consult'.
Continue