The only TMS Technology that comes with a proven partnership
Solutions beyond medication
NeuroStar is an FDA-cleared non-drug, non-invasive treatment for patients with depression who are not satisfied with the results of antidepressant medications. NeuroStar is proven safe, proven effective, and proven to transform lives.11,12
See the results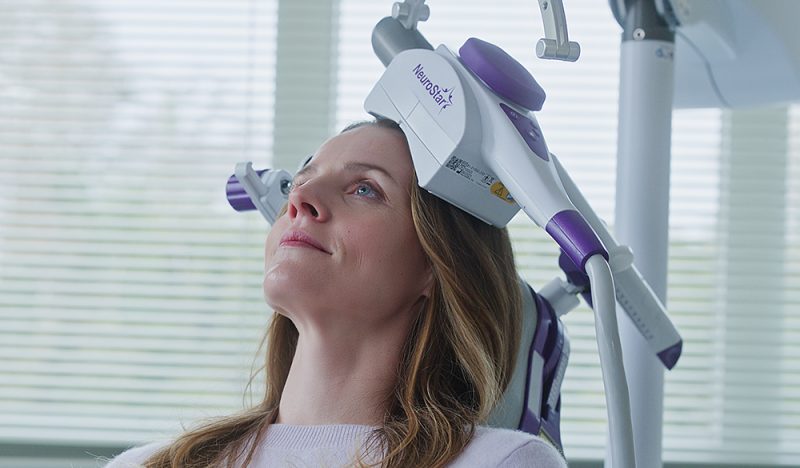 Help patients reach remission & stay there
Powered by patented TMS technology, NeuroStar precisely targets the areas of the brain associated with depression, delivering consistent response rates.15,20 Only NeuroStar has proven durability through 12 months in treatment-resistant depression.8,11
See how it works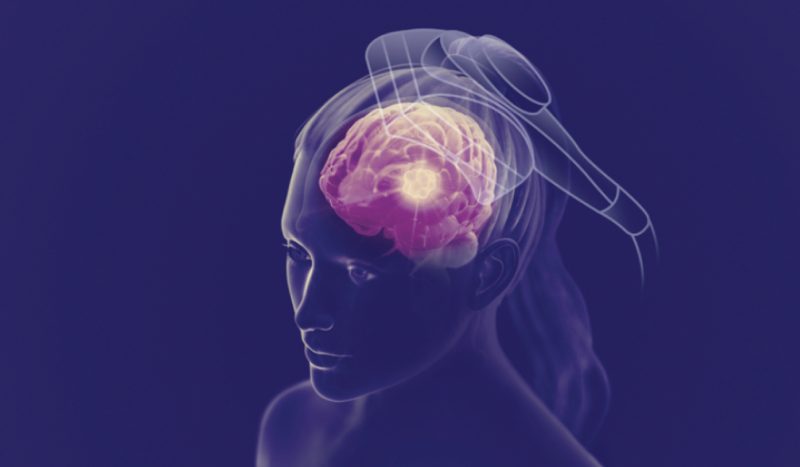 Giving you more ways to succeed
Based on 12 years of results, our 5-STARS to Success program helps you provide the highest level of care, attract and maintain patients, and grow your practice. We offer the largest support team in the industry.
Proven programs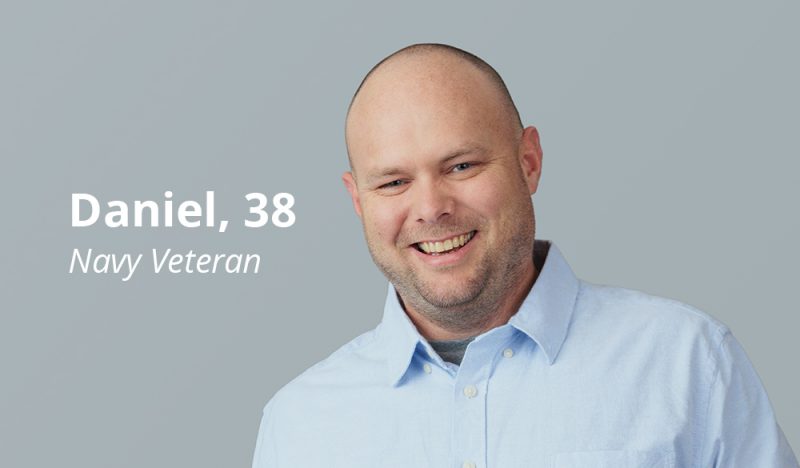 "NeuroStar has the data to support their benefits, they offer hands-on training and customer service, and they have provided ongoing support for our practice. Patient response rates to NeuroStar have been exceptional."
TrakStar® Patient Data Management System
Only NeuroStar offers TrakStar®, a proprietary, HIPAA-compliant patient data management system designed to increase your productivity by identifying patients within your practice who are eligible for AND interested in NeuroStar.
See How Our Technology Sets Us Apart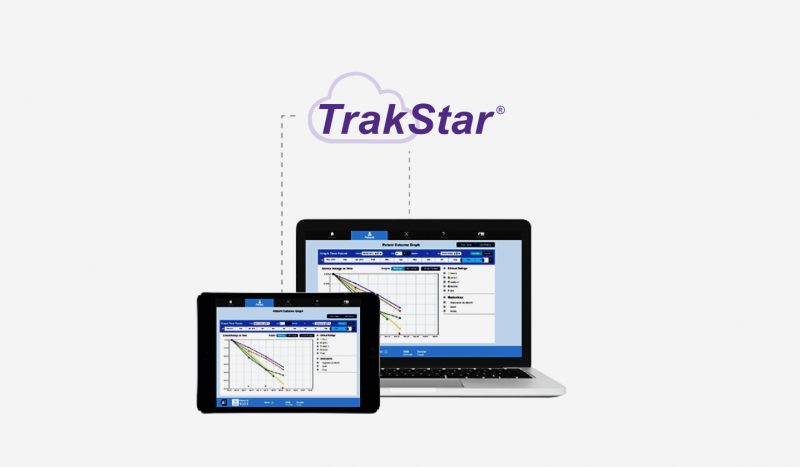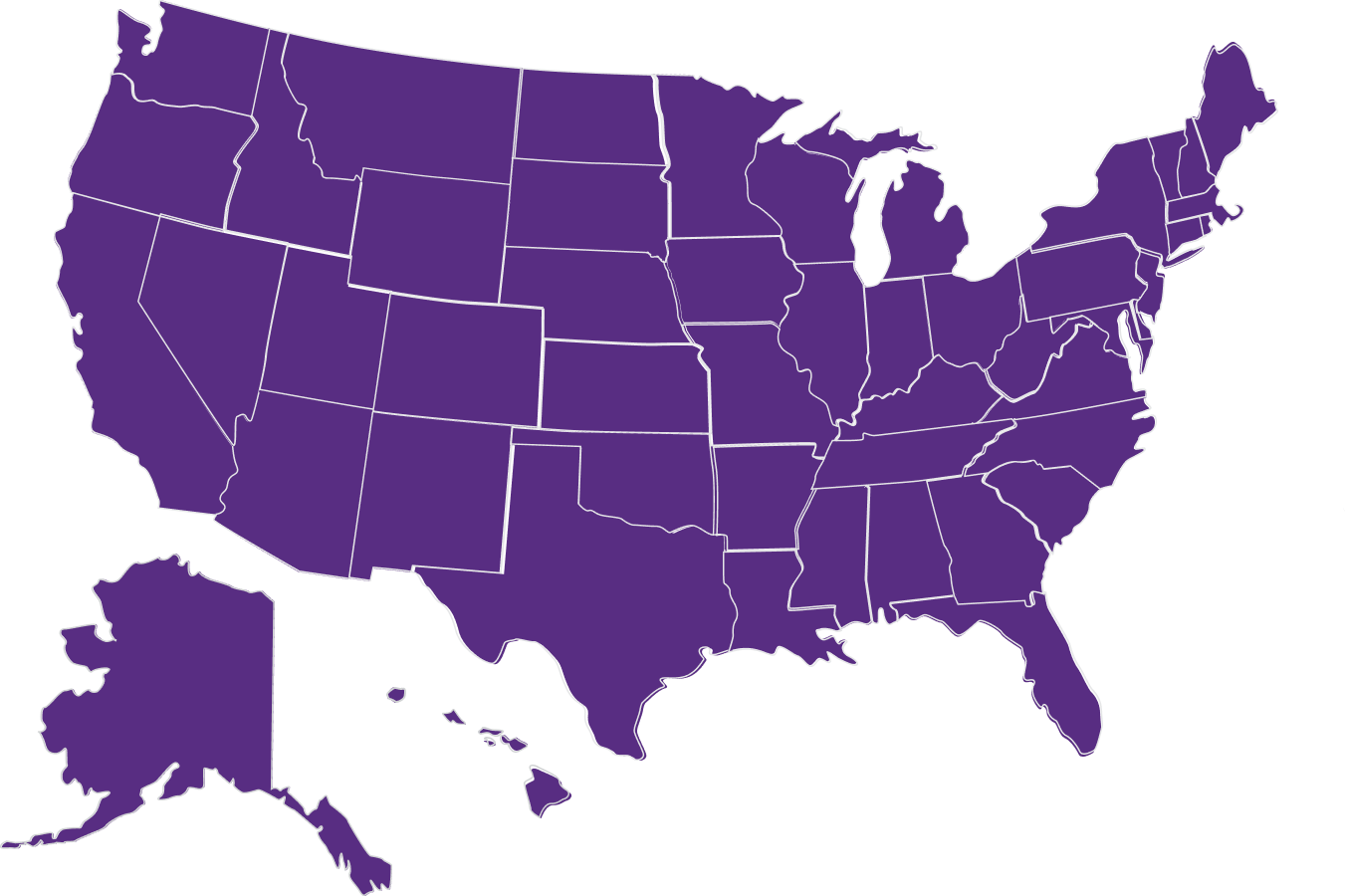 Insurance Coverage in All 50 States
Over 300 million people have insurance plans that cover NeuroStar treatment. NeuroStar has a specialized reimbursement team with the expertise to support you throughout our partnership.
Referring Physicians
Do you have a patient that may be a good candidate for NeuroStar Advanced Therapy? Refer them to a NeuroStar doctor near you today!
Refer a patient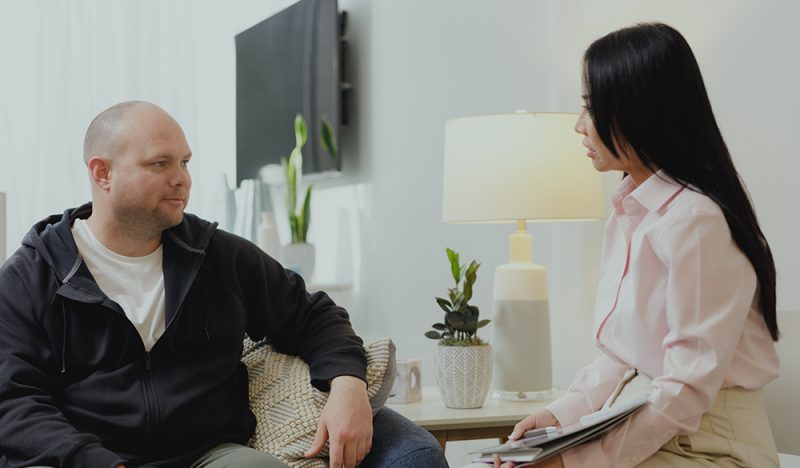 Ready to Learn More?
Contact a NeuroStar representative today for more information on making NeuroStar a part of your future.