A proven effective treatment for major depression.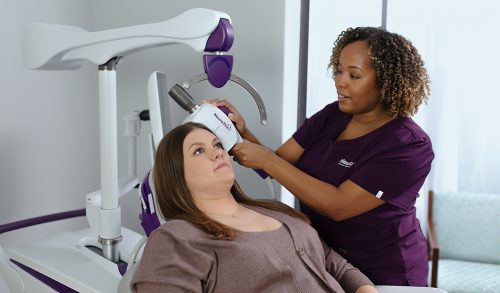 A safe, effective depression treatment without the common side effects of medication.1,9
Learn what NeuroStar is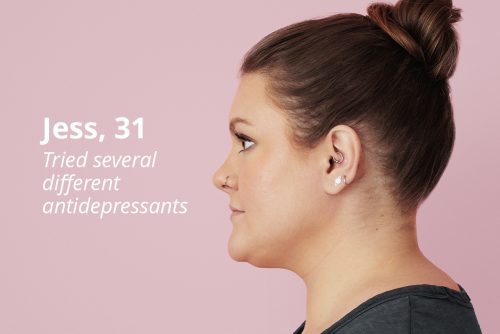 Most insurance providers now offer coverage for NeuroStar TMS treatment.
Learn more about coverage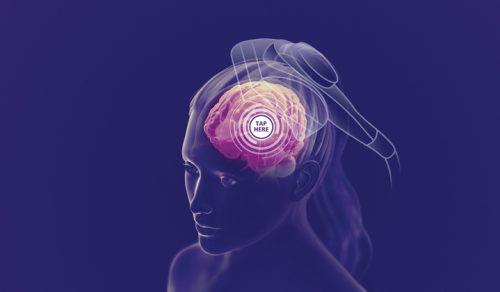 A non-invasive in-office treatment that reawakens the connections in your brain.
See how NeuroStar works
The #1 physician recommended TMS treatment, accepted by most major insurance
If you're struggling with Major Depressive Disorder (MDD) and haven't found relief from medications, NeuroStar could be a solution for you. Over 300 million people have insurance plans that cover NeuroStar therapy, including Medicare and Tricare.
Learn about NeuroStar coverage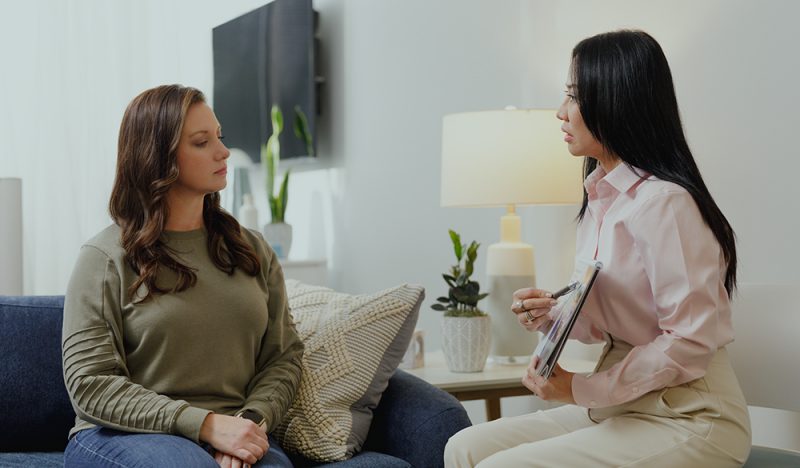 Treating depression at the source
NeuroStar uses focused magnetic pulses (similar to an MRI), that revitalize inactive synapses in your brain.9 "Waking up" these connections can have a lasting effect on neurotransmitter levels, making long-term remission from depression a reality for many people.1,5,8,12,15
See how NeuroStar works
Over 5.9 million treatments performed
in over 162,000 patients
Watch how NeuroStar treats depression at the source
Not drugs, Not Electroconvulsive Therapy (ECT), and Non-surgical
NeuroStar TMS treatment uses no sedation or anesthesia, and the sessions have no recovery time. There is no affect on your alertness, so you can drive home after your treatment and get back to your normal activities.
Learn more about what Neurostar is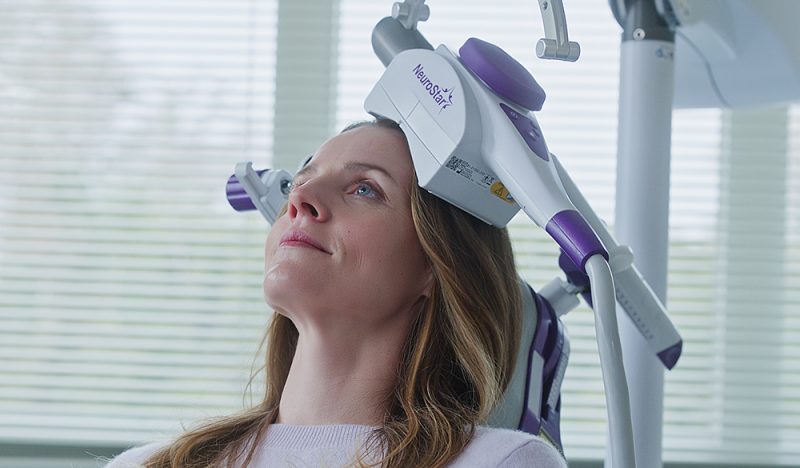 Advanced treatment for depression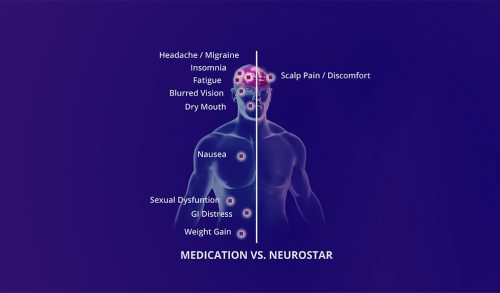 A safe treatment.
NeuroStar is a safe, effective treatment for MDD (major depressive disorder) WITHOUT the common side effects of medication.1,9 Click here for a full list of possible side effects associated with NeuroStar.
If antidepressant medications have failed you, NeuroStar could be a new possibility.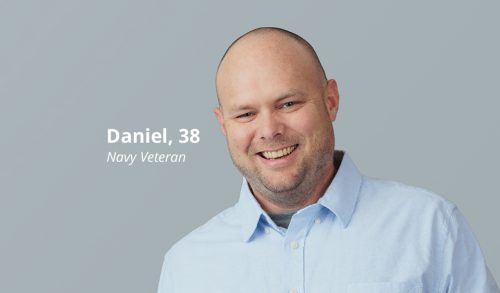 A proven, effective treatment.
Over 5.9 million NeuroStar Advanced TMS treatments have been performed in over 162,000 patients. In real world outcomes, 83% of patients experience an improvement in the severity of their depression, with 62% of patients showing complete remission.**,12 Research shows response rates for medication decrease with every subsequent treatment. 6,7,17,18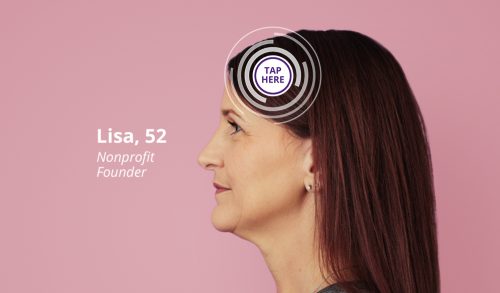 A specialized treatment.
Focusing treatment at the source of depression means none of the side effects of medication. Speak with your doctor and find a NeuroStar provider near you to see if you are a candidate for NeuroStar Advanced TMS treatment. Find a NeuroStar provider.