We Care
At NeuroStar®, we care about the success of your practice, and we care about helping you improve patient outcomes. We are committed to improving quality of life for people suffering from depression. We help you succeed with the most robust service, support, and marketing in the industry.
Helping You Build Patient Awareness & Access to NeuroStar
NeuroStar invested $14.5 million investment in marketing 2022 which resulted in 33% increase in brand awareness. We use industry-unique programs like our Concierge Call Center and our Precision Pulse Program to partner with you as we grow your awareness and increase your patient base.
More Clinical Data than Any Other TMS System
NeuroStar's safety and efficacy is backed by the largest clinical data set of any TMS system for depression.2 The clinically significant antidepressant effect of NeuroStar Advanced Therapy was demonstrated in two large, multisite, randomized, controlled trials.11,19 NeuroStar's efficacy was also demonstrated in a multisite, real-world, open-label clinical trial in which patients received an acute NeuroStar treatment course.7,11,12,15,17,19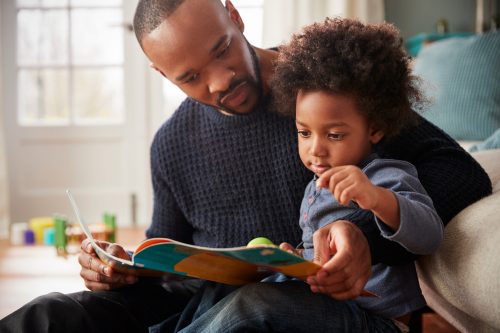 Backed by Substantial Evidence
NeuroStar performance is backed by the world's largest depression Outcomes Registry**, with evaluable data on over 6,600 patients since its initiation in 2016. This real-world data was collected from 118 NeuroStar practice sites.2,6,22
By clinician rating, 83% of patients responded to an acute course of NeuroStar, and 62% achieved remission. On a patient-rated scale, 69% of patients achieved response, and 36% achieved remission.5,22
Evidence
Nationwide Reimbursement
NeuroStar is widely reimbursed, with insurance coverage in all 50 states, including Medicare and Tricare. Over 95 major U.S. private insurers provide coverage for NeuroStar, representing 300 million people. Medicare provides 100% coverage for NeuroStar (61 million covered people).

Reimbursement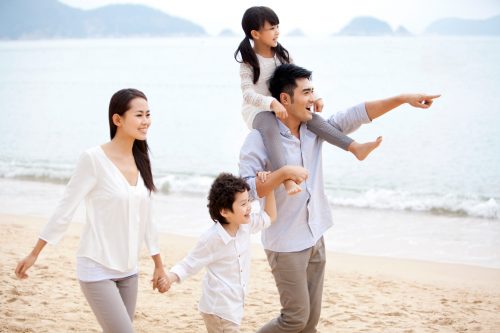 Ready to Accelerate Your Practice?
Contact a NeuroStar representative today to see how NeuroStar can take your practice to a new level—and keep you there.
Contact A Rep