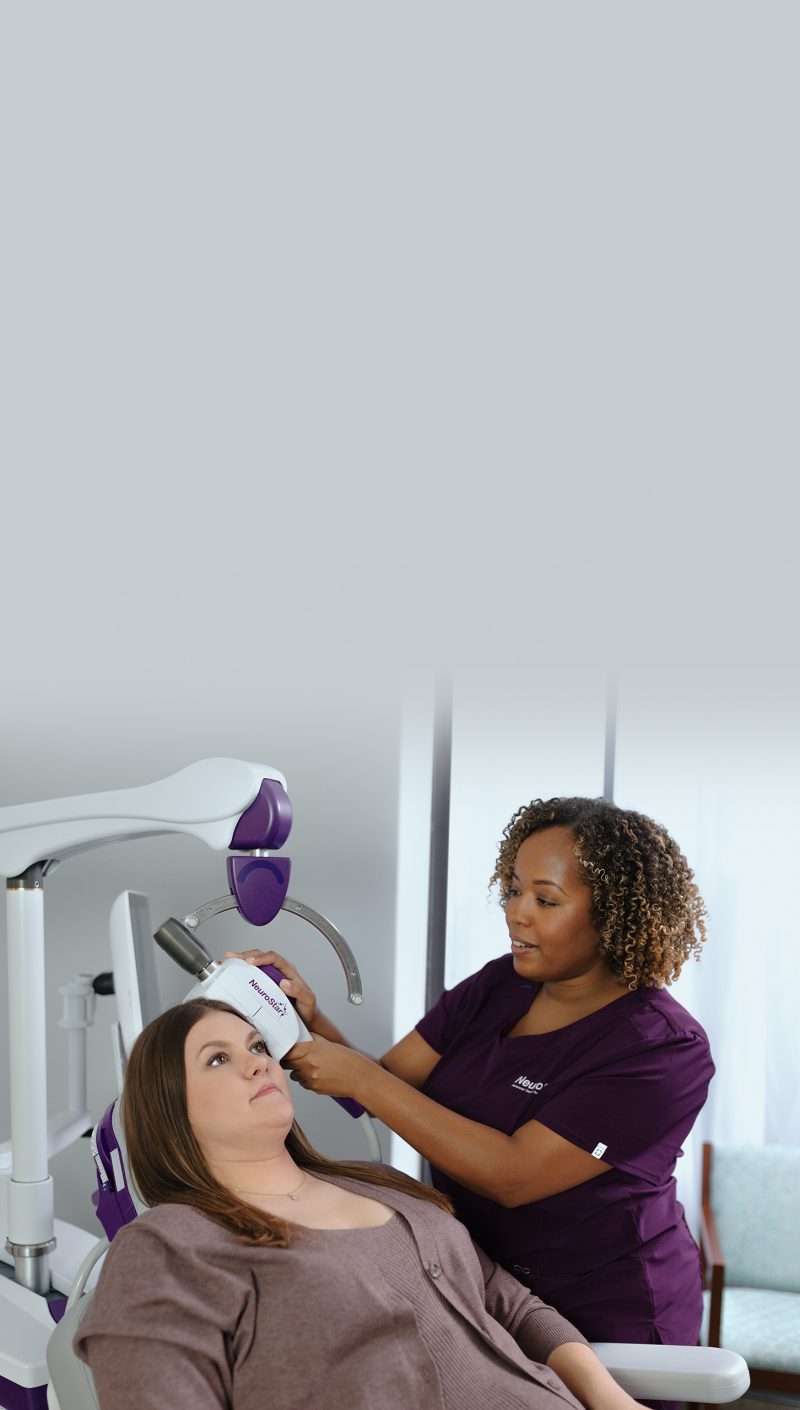 What is NeuroStar®?
Treating depression safely, without medication.
A new possibility for the treatment of depression
If you're like so many who suffer from depression, you have tried multiple medications or therapies searching for relief. These treatments don't deliver satisfactory results for everyone, and they often come with significant side effects that only add to the struggle. It can be an exhausting cycle of trial and error that feels never ending.
Drug-free Depression Treatment That Works For You
TMS is Transcranial Magnetic Stimulation therapy, a non-drug treatment for major depression. TMS uses focused magnetic pulses, similar to an MRI, to reignite dormant synapses in the brain and help your brain function the way it was meant to.9
It is not a drug, "shock" therapy, or surgery. It is a safe, effective treatment for MDD without the common side effects of medication.1,9
How Does NeuroStar Work?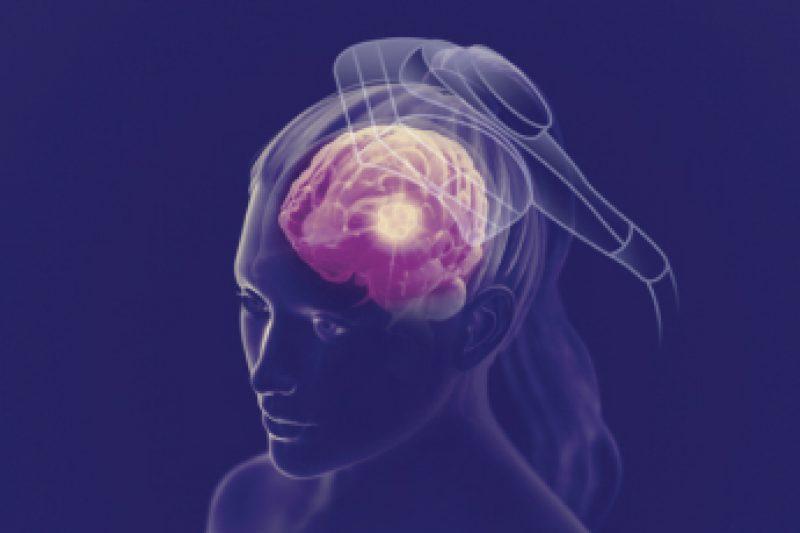 NeuroStar is focused, local treatment at the source of your depression, without the side effects of medication.
See how NeuroStar works
How soon will you see results?
Many NeuroStar patients start to see improvement within 2 to 3 weeks of treatment. That can include changes in mood, fewer days of depression, and increased desire to engage with other people more often. In fact, your friends and family may notice your results before you do!
Completing the full NeuroStar treatment course gives the best chance for delivering long-lasting relief from depression.
As with any therapy, completion is key. Completing the full 6-week course of NeuroStar treatment gives the best chance for delivering long lasting relief from depression.
See if NeuroStar might be right for you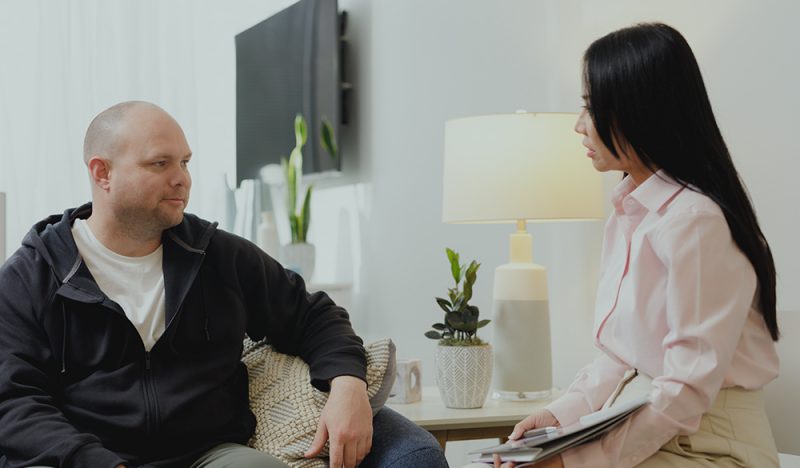 Real World Outcomes Mean Real Depression Relief
NeuroStar Advanced TMS therapy is an outpatient treatment that takes as little as 19 minutes per session. A study of real-world outcomes reported an 83% response rate which means patients experienced notable relief, and a 62% remission rate which means their depression effectively went away.**12
The STAR*D study, the largest clinical trial of MDD ever conducted, showed that the rate of remission goes down with each new medication needed. If you've tried 3 or more medications, the chance of remission was just 7%.6,7,17,18
NeuroStar is being used in over 1,100 practices nationwide.
Find a NeuroStar doctor near you