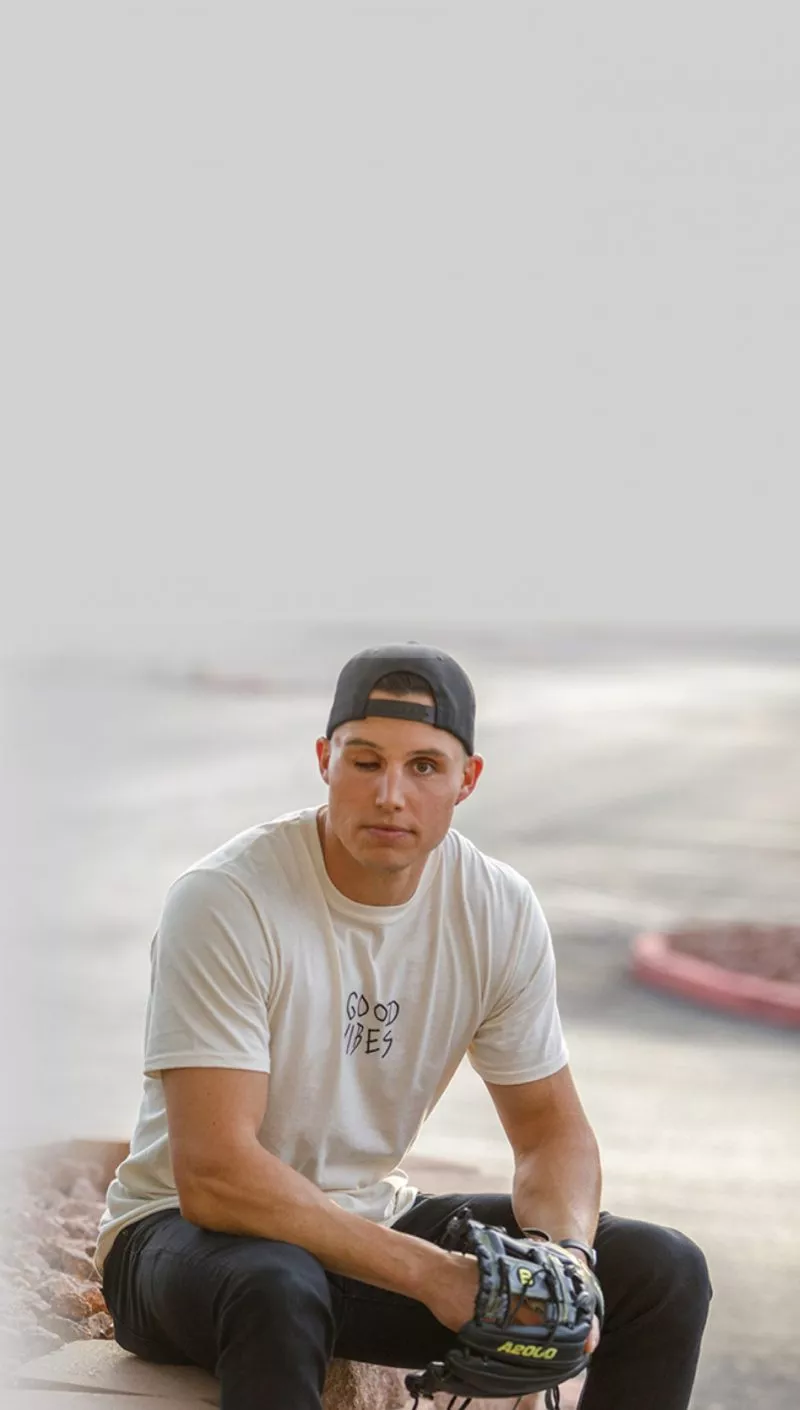 Drew Robinson:
Shares his depression journey on the Today Show
When antidepressant medications didn't provide relief, former professional baseball player Drew Robinson faced the unthinkable. Today he's sharing his story, as he recently did on the Today Show with Carson Daly, and helping others find a new possibility for treating their depression.
Treat depression at the source with NeuroStar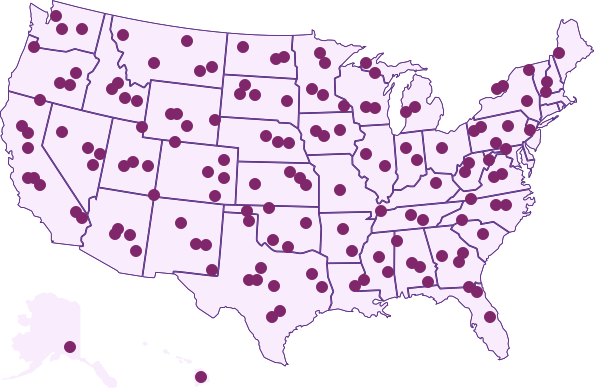 Non-drug, non-invasive
FDA-cleared technology
No common medication side effects
Covered by most insurance
TMS - A safe, effective option for depression treatment
When antidepressants didn't provide relief for Drew's depression, he didn't know he had other options. The same is true for so many people; when antidepressants don't work, they lose hope, and feel their depression just can't be helped. Luckily he found Dr. Zand, who helped him learn about all his treatment possibilities.
If you, or someone you love, are suffering from depression and antidepressants haven't helped, talk with a NeuroStar doctor and see if NeuroStar TMS might be the possibility you're looking for.
Find a NeuroStar doctor near you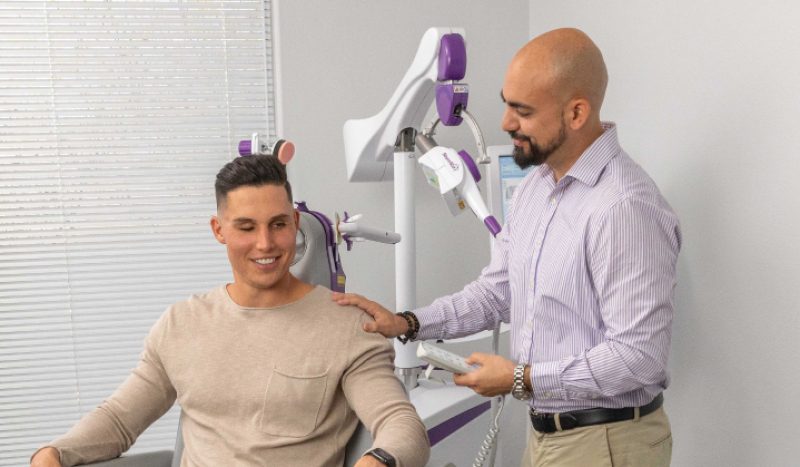 Drew Robinson Media Coverage
Click the links below to see and hear how Drew's powerful story is getting coverage in TV, Radio, and podcasts.
NeuroStar TMS - proven depression relief that lasts
NeuroStar TMS is FDA-cleared therapy for major depressive disorder. More than 5.9 million treatments have been delivered, in over 162,000 patients. NeuroStar is a safe, effective depression treatment, and a new possibility for those who haven't been helped by antidepressants.
See how NeuroStar treats depression without the side effects of medication, and find out if NeuroStar TMS might be an option for you or someone you care for.
See if NeuroStar might be right for you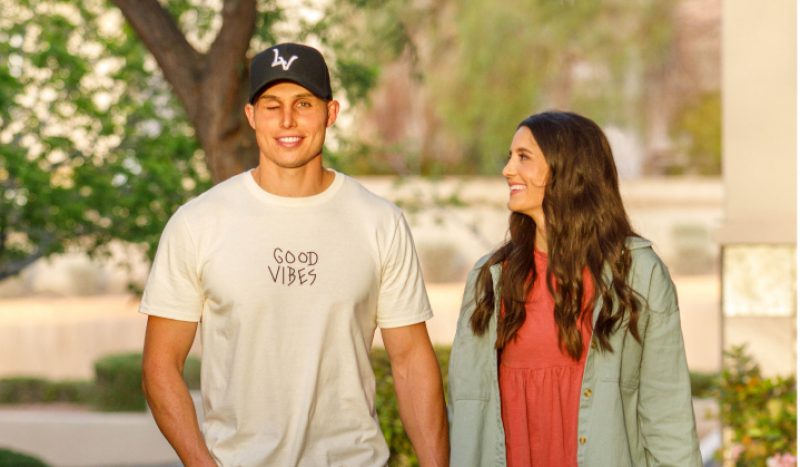 Depression caregiver resources
When someone you care for is suffering from major depression, it can be difficult to know how to help. We've created a guide to help you care for your loved one, with resources to help determine whether NeuroStar could be an option for them, and how to increase the chances for success once they start NeuroStar treatment.
Download Our NeuroStar Caregiver Brochure