Is NeuroStar Right For Me
Let's See if It's Time to Consider NeuroStar®
If you've been suffering from depression for a significant period of time, you may have already tried medications that didn't deliver the results you were hoping for and/or produced unpleasant side effects.
It may be time to consider a non-drug treatment for your depression.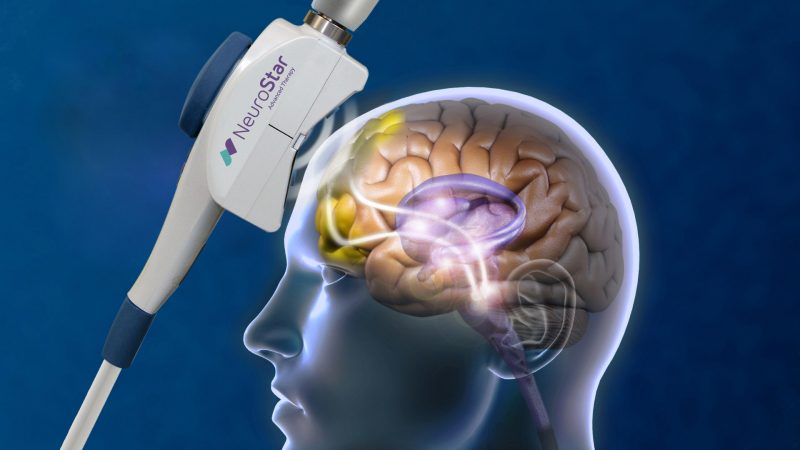 Let us help you get the information that will help you most.
Choose the set of statements that best reflects your opinions.
---
"I don't trust that my current doctor can effectively treat my depression at this point."
"I am generally skeptical about the effectiveness of modern medicine."
"I am no longer satisfied with the medications my doctor has prescribed."
"I like doing my own research to learn about new technology or treatments that may help my depression rather than just doing what my doctor says."
This Describes Me
"I am having a hard time getting my depression under control but I remain hopeful I will eventually."
"I trust my doctor to find the best depression treatment options, even if we haven't found the perfect one yet."
"I am open to asking a doctor about new technology or treatments that may help my depression."
This Describes Me
"I am having a hard time getting my depression under control but I remain hopeful I will eventually." "I trust my doctor to find the best depression treatment options, even if we haven't found the perfect one yet." "I am open to asking a doctor about new technology or treatments that may help my depression."
This Describes Me
"Neither of these describes me that well but I am interested in learning more about NeuroStar."
This Describes Me