Mind Path Care Centers at Carolina Partners
Opening hours
Wednesday
8:00 am
5:00 pm
During major holidays hours may vary. Please contact the practice for current availability.
Payments Accepted
Cash, Check, Credit Cards, In Office Finance
Insurance Accepted
Aetna
Blue Cross Blue Shield of North Carolina
Carelon Behavior Health
Cigna
Humana
Medcost
United Healthcare
Stellar Distinctions Program

Stellar Distinctions levels reflect the number of NeuroStar treatments during the previous 12 months, ranging from fewest (Bronze) to most (Diamond). The levels are not intended to reflect quality or skill level and are not to be viewed as an endorsement or recommendation of any provider.

Medical Staff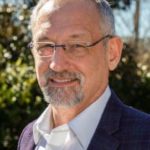 R Dewayne Book, MD
TMS Provider
View Bio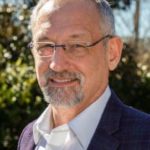 R Dewayne Book, MD
TMS Provider
Education
Dr. Book received his medical degree from Mercer University School of Medicine in Macon, Georgia. He did his residency at the Department of Psychiatry at Duke University Medical Center, and has over 30 years of experience treating patients with a wide range of psychiatric conditions, including PTSD, major depressive disorder, and generalized anxiety disorder. Dr. Book specializes in addictive disorders, having studied neurobiology and biochemistry to understand chemical brain functions.
Associations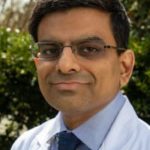 Sandeep Vaishnavi, MD, PhD
TMS Medical Director
View Bio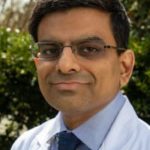 Sandeep Vaishnavi, MD, PhD
TMS Medical Director
Education
Dr. Vaishnavi earned his BS in Biology from Georgia Institute of Technology, his PhD in Cognitive Science from the University of Alabama, and his MD in Psychiatry from the University of Alabama. He completed a residency in Psychiatry at Duke University, a residency in Clinical Psychopharmacology at Duke University and GlaxoSmithKline, and a fellowship in Behavioral Neurology and Neuropsychiatry at Johns Hopkins University School of Medicine.
Associations
Dr. Vaishnavi is board-certified in Behavioral Neurology & Neuropsychiatry by the United Council for Neurologic Subspecialties as well as board-certified in General Psychiatry by the American Board of Psychiatry and Neurology.