Free Consultation
Contemporary Care of Manhattan
Opening hours
Wednesday
8:00 am
8:00 pm
During major holidays hours may vary. Please contact the practice for current availability.
Medical Staff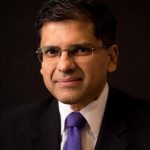 Dr. Tarique Perera
M.D.
View Bio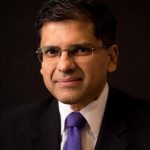 Dr. Tarique Perera
M.D.
Education
He received his medical doctorate (MD) training at Harvard Medical School and residency training at Columbia University, College of Physicians and Surgeons and the New York State Psychiatric Institute (NYSPI). Besides world-class training in medication management and psychotherapy at facilities such as Massachusetts General Hospital, Mclean Hospital, and NYSPI, Dr. Perera gained expertise in various forms of brain stimulation therapy. During residency he became certified in Transcranial Magnetic Stimulation (TMS) and Electroconvulsive Therapy (ECT), and Vagus Nerve Stimulation (VNS) Therapy. He also witnessed the development of Magnetic Seizure Therapy and Focally Electrically-Administered Seizure Therapy (FEAST).
Associations
He is the founding past president of the Clinical TMS Society that includes TMS experts from across the world. The society will be establishing standards for the practice of TMS Therapy worldwide and working towards expanding insurance coverage.