Connecting Patients with NeuroStar Practices
Helping patients is our top priority.  You have taken an important step in your fight against depression, and our goal is to connect you with a NeuroStar doctor as quickly as possible.  During the COVID-19 crisis, most NeuroStar practices remain open, but some may be delayed in responding or may be temporarily closed.  If you don't receive a response within 24 hours during business hours from the NeuroStar doctor you have chosen, please select another doctor from the NeuroStar physician locator.
These are stressful times, and we understand that you may need additional support during this emergency. If you are in crisis and need immediate support, the National Suicide Prevention Lifeline (
1-800-273-8255
) and the Crisis Text Line (text
741-741
) are available 24/7.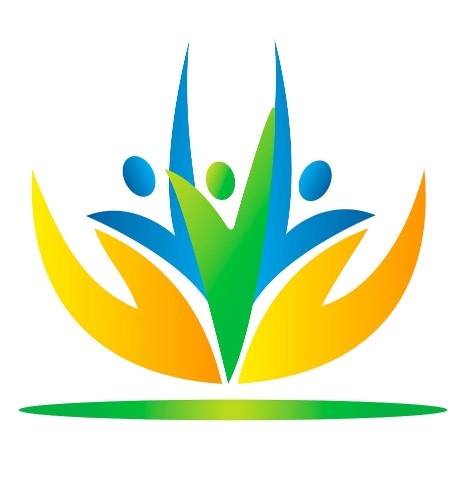 Kalamazoo TMS and Behavioral Health
5930 Lovers Lane
Portage, MI 49002
(269) 381-6950
www.kzootms.com
Office Hours
Wednesday
11:00 am
7:00 pm
Thursday
11:00 am
7:00 pm
Medical Staff

Ruqiya Shama Tareen, MD, MBBS, DDSc.
MD
>View Bio
Payment and Insurance
Payments Accepted
Cash
Check
Credit Cards

Insurance Accepted
Blue Cross Blue Shield PPO and Medicare Advantage plans
Priority Health, except Medicaid plans
Medicare
Aetna
TriCare
We are able to provide you with a listing of physicians/contacts in the area(s) you requested who are familiar with the NeuroStar TMS Therapy system. The physician names provided are not employed or compensated by NeuroStar or its parent company with regard to this program, and no assurances or guarantees are provided with respect to their services. We provide this information for your convenience, but it is your responsibility to select a physician appropriate to your needs. Your present physician and state or county medical society are also sources you may wish to consider for physician referral information.