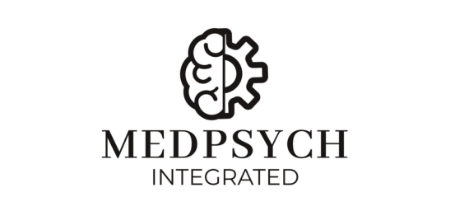 Opening hours
Wednesday
7:00 am
5:00 pm
During major holidays hours may vary. Please contact the practice for current availability.
Payments Accepted
Cash, Check, Credit Cards
Insurance Accepted
Medicare
Cigna
Magellan
United Healthcare
Humana
Aetna
Ambetter
Medical Staff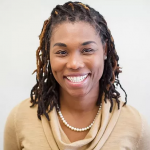 Dr Nadia Meyer
Dr. Nadia Meyer
View Bio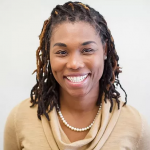 Dr Nadia Meyer
Dr. Nadia Meyer
Education
Addiction Psychiatry Fellowship: 2009-2010 University of Pennsylvania, Philadelphia Psychiatric and Internal Medicine Residency : 2005-2010 University of Virginia, Roanoke Doctorate of Medicine: 2001-2005 Ross University, Chicago Bachelor of Arts in Biology: 1995-2000 University of Bridgesport
Associations
Examples: "Board of Directors of AACP", "Fellow of the American Psychiatric Association", "Member of the American Academy of Addiction Psychiatrists"