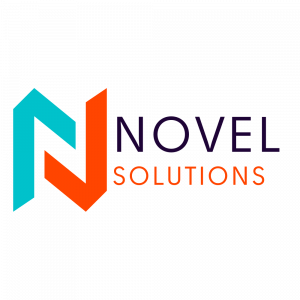 Free Consultation
Opening hours
Wednesday
9:00 am
5:00 pm
During major holidays hours may vary. Please contact the practice for current availability.
Payments Accepted
Cash, Check, Credit Cards, In Office Finance
Insurance Accepted
Aetna
Anthem Blue Cross and Blue Shield
Cigna
OPTUM by United Behavioral Health - Commercial
OPTUM by United Behavioral Health - Medicare Advantage
Tricare
NGS (National Government Services, Inc.) - Connecticut
United Healthcare
Medical Staff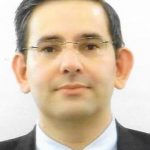 Amit Rathi, M.D.
Amit Rathi,, M.D.
View Bio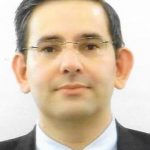 Amit Rathi, M.D.
Amit Rathi,, M.D.
Education
Dr. Rathi specializes in Adult and Child & Adolescent Psychiatry. He graduated from medical school in India (Maulana Azad Medical College, New Delhi), after which he pursued General/Adult psychiatry training at Saint Louis University School of Medicine, followed by Child and Adolescent Psychiatry fellowship in Washington D.C., at the George Washington University/ Children's National Medical Center. He has a fellowship in Child and Adolescent psychoanalysis from the Baltimore Washington Institute of Psychoanalysis, and has participated in clinical research and trials. His journey through clinical psychiatry has provided him with greater understanding and specific training in treating children and adults struggling with chronic medical and psychiatric illnesses, anxiety, mood disorders, trauma, gender dysphoria, autism spectrum and eating/ feeding disorders. His areas of special interests are school based care and cross-cultural psychiatry. He has significant experience in working with first and second generation immigrant families who are struggling with acculturation and mental health issues. In Connecticut, he worked at Day Kimball Hospital, in Putnam, CT, where he treated patients from diverse backgrounds and age groups. He later joined a group practice in Farmington, where he worked with patients in long-term care facilities.
Associations
Dr. Rathi has formal training in meditation, and he is a great believer in the benefits of meditation and yoga. If appropriate, he tries to incorporate these techniques in management of his patients, in order to provide the patients with internal tools of controlling stress and their emotions, and to live a fulfilling life. Dr. Rathi is a Clinical Instructor at University of Connecticut School of Medicine, where he participates in the Psychiatry Residency training. Dr. Rathi is ABPN Board Certified in General Psychiatry and Child and Adolescent Psychiatry.