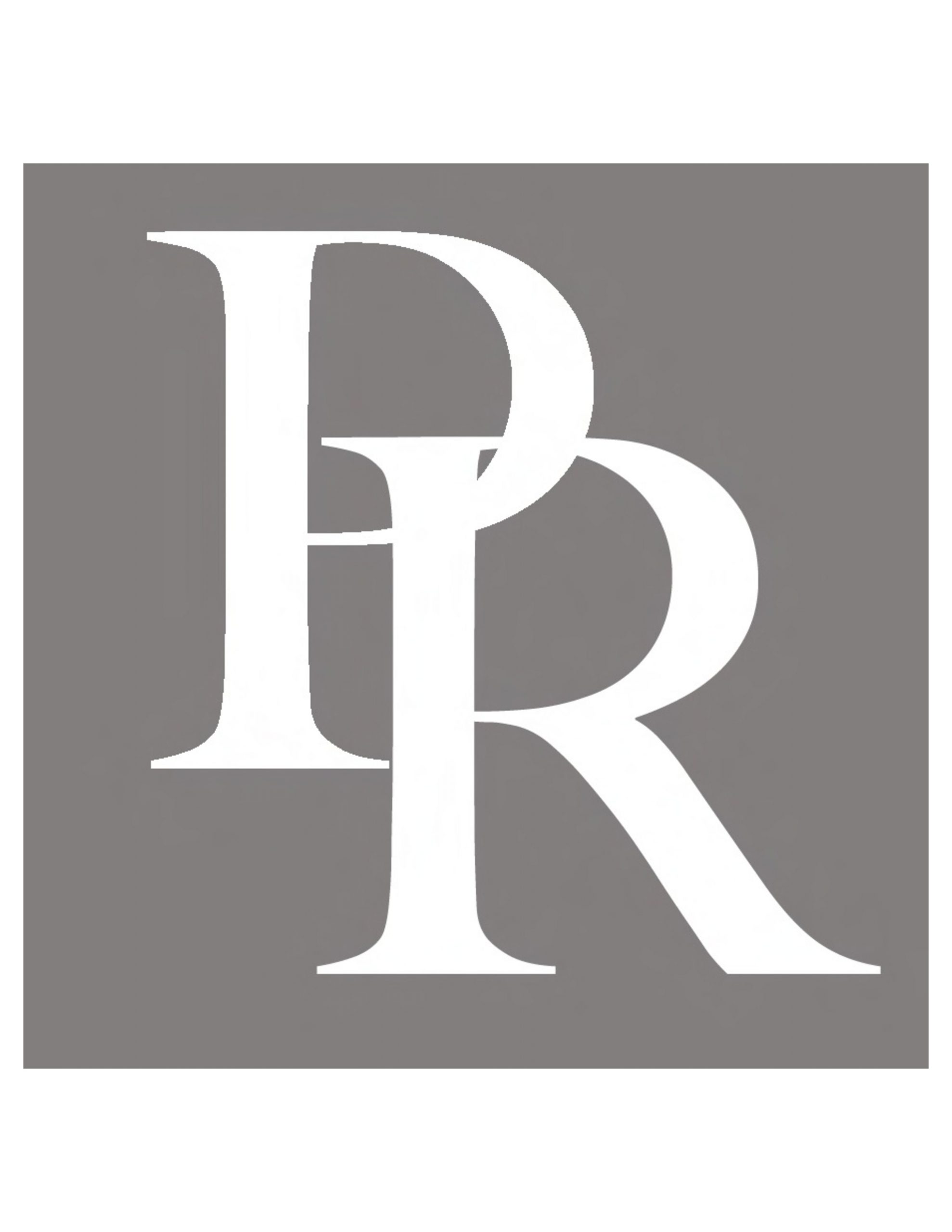 Opening hours
Wednesday
8:00 am
5:00 pm
During major holidays hours may vary. Please contact the practice for current availability.
Payments Accepted
Cash, Check, Credit Cards
Insurance Accepted
Aetna
Blue Cross Blue Shield of Minnesota
Cigna
HealthPartners
Medicare
Preferred One
NSU Certified
NeuroStar University (NSU) is a two day fully-immersive, experiental training course for NeuroStar practices. Practices learn how to obtain the best clinical outcomes so that patients reach remission with NeuroStar TMS.