Opening hours
Wednesday
7:00 am
7:00 pm
During major holidays hours may vary. Please contact the practice for current availability.
Payments Accepted
Credit Cards, In Office Finance
Insurance Accepted
Tricare
Select Health
United Healthcare
OPTUM by United Behavioral Health - Commercial
Noridian Healthcare Solutions, LLC - Utah
Aetna
Medical Staff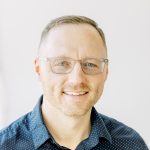 Thomas Rayner MD
Thomas Rayner MD
View Bio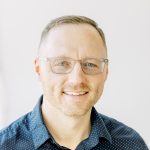 Thomas Rayner MD
Thomas Rayner MD
Education
Dr. Rayner graduated from the University of Utah School of Medicine and completed his residency training in adult psychiatry at the University of Nevada, Reno.
Associations
He is a member of the American Psychiatric Association and the clinical TMS society. He specializes in the prevention, diagnosis, and treatment of mental disorders, emotional disorders, psychotic disorders, mood disorders, anxiety disorders, substance-related disorders, sexual and gender identity disorders, and adjustment disorders. Dr. Rayner clinically focuses on working with individuals and families experiencing serious mental illness. As a medical officer in the Utah Army National Guard, Dr. Rayner has several years of experience and a true passion working with soldiers and veterans in our community.